MiXiT comes back for a 2022 edition in person at the Manufacture des Tabacs in Lyon on May 24 & 25, 2022 🥳 We might have to adapt to the sanitary restrictions, but we'll apply the traditional recipe of MiXiT: crêpes, "alien" speakers, and a lot of ❤️. And that will be the occasion for us to celebrate our 10th edition in person, so you can expect some surprises! (we don't forget the 2021 online edition and its handful of selected speakers, but the team is not ready to endure the vagaries of connections and streaming tools again).
Keynotes, talks, workshops : see the program in details at #2022.
Tech
Trendy techs
Design
Fundamentals 101
Aliens
Off the beaten tracks
Team
How to work together
Ethics
IT & moral criteria
Here is a selection of this year's speakers:
Various topics,
Speakers of choice,
Strong values.
MiXiT conference is an event for discovering new things and meeting nice people. Our commitment is to offer a variety of topics, technologies and also attendees diversity.
We want this conference to be more than an IT conference gathering our whole ecosystem: we want it to be accessible (notably by its price), to open it towards broader subjects than our daily routines, with speakers from outside of the field (our aliens).
Previous editions speakers
Talks of previous editions: #2012, #2013, #2014, #2015, #2016, #2017, #2018, #2019, #2021
The Conference from Lyon
To experience 2 days of exciting tech, design, scientific, ... conferences. Learn about our profession and open up to other areas thanks to our aliens.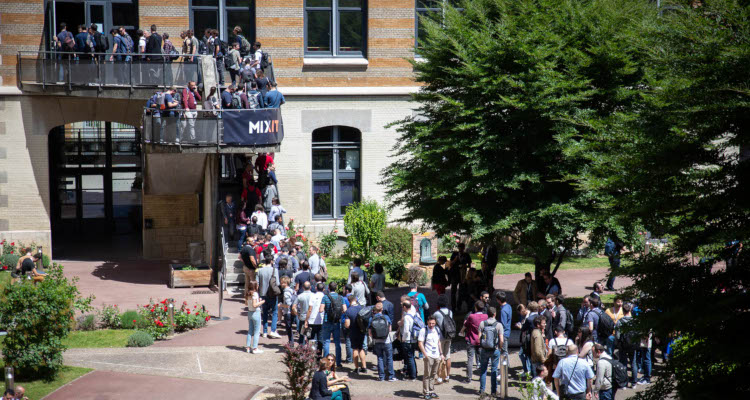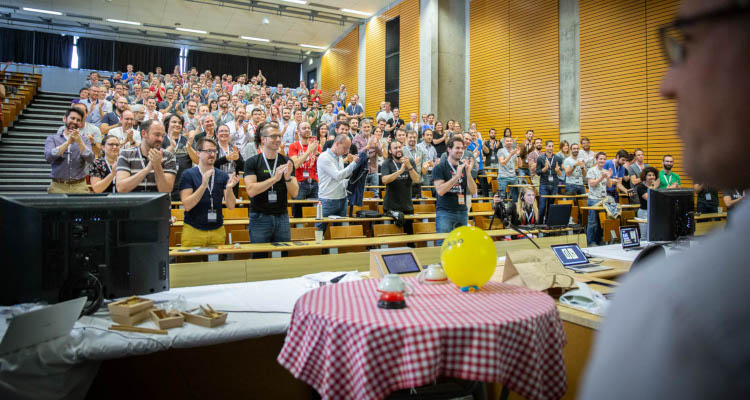 Avec des crêpes
To treat yourself between 2 exciting interventions, to regain strength after a workshop, or quite simply to taste local products in a friendly atmosphere.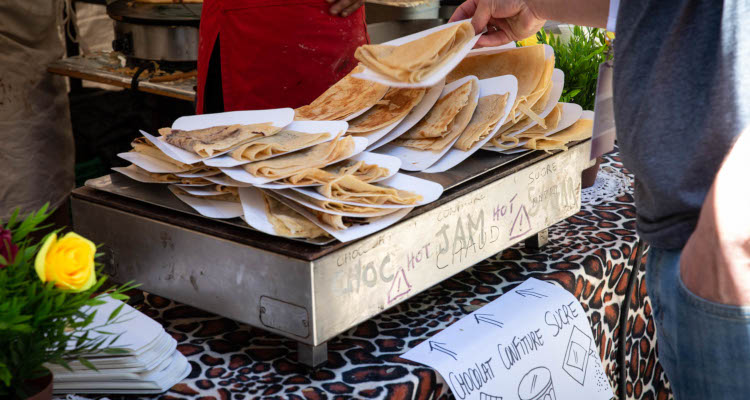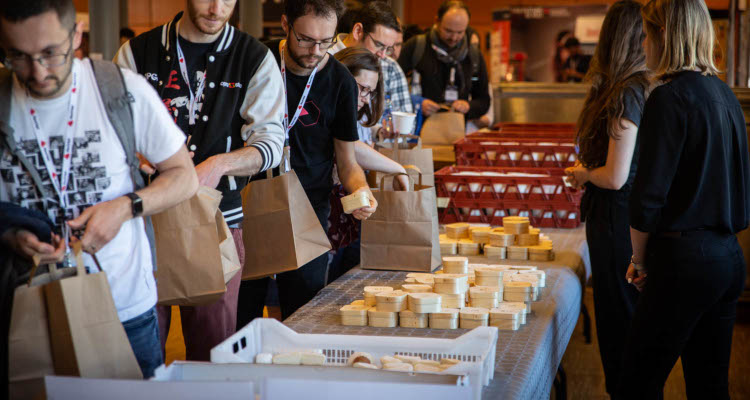 And a lot of heart
Our ethical criteria and our values are everywhere, in the choice of speakers, in the accessibility of the conference, and even in its price. Because passion drives us when we talk about tech, or when our speakers take us into their various fields. And above all because we like to meet with you, to share our values and our profession.