Stand
Worldline
Worldline is the European leader in the field of payments and transactional services and plays a major role in the fields of merchant services, mobility, e-administration and major state projects thanks to shared services and offerings and the construction of bespoke solutions. We provide our customers with end-to-end collaboration: from business analysis; software development; to dedicated or cloud-based hosting; technical operation.
Open Source, Software Craftsmanship, and the Agile and DevOps approaches are key characteristics of our projects. The associated methodologies, techniques and technologies are naturally reflected in Worldline's culture; they are at the heart of our strategies, organizations and platforms. We work exclusively from our own premises and do not operate in T&M mode. We develop expertise and innovation thanks to a large network of technical, project and business experts coming from all of our teams.
Worldline pays particular attention to the development of each employee and offers a wide range of training courses. We promote a good work/life balance and pay special attention to gender equality and diversity. Finally, the diversity of projects, clients and challenges that we address provides a great business and technological wealth. It enables everyone to contribute to the construction of ambitious functional and technical solutions.
Microsoft
As a leader in productivity platforms and services, Microsoft empowers everyperson and every organization to achieve more in a world based on the cloud and mobility. At the core of the French digital ecosystem for more than 30 years, Microsoft France, chaired by Carlo Purassanta since September 2017, brings together more than 1,600 employees at its Issy-les-Moulineaux Campus, under the sign of openness, creativity and collaboration.
With a network of more than 10,500 business, technological, public sector, research or start-up partners, Microsoft France is committed to promoting equal opportunities and digital education alongside non-profit organisations throughout the country.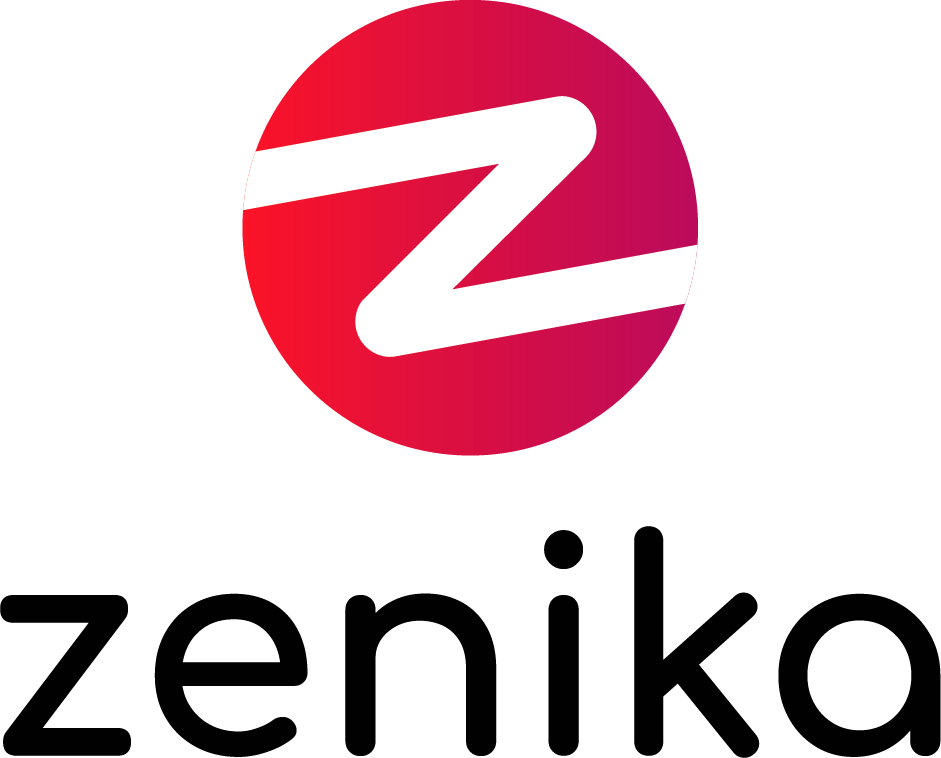 Zenika
Zenika is an IT consulting firm with 550 employees that help companies in their digital transformation. The company has offices in France, Canada, Singapore and now in Morocco. As a link between the organic and digital worlds, our expertise begins with an interface and ends with data storage and exploitation, in agile, devops and secure mode. Sharing, transparency and conviviality are values that belong to Zenika, so it is natural that our community is strongly committed to open source and responsible digital.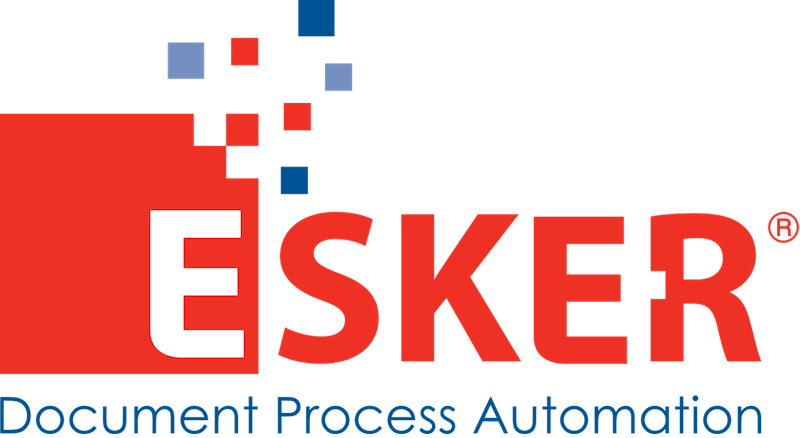 Esker
Esker is a worldwide leader in cloud-based document process automation software. We transform the manual and time-consuming aspects of document processing into a digital and collaborative environment to increase customers' growth, productivity and profitability.
Certified Great Place to Work® and the best workplace in Lyon according to Tribune de Lyon, we are Agile (Scrum), young (35 years old in average), and we grow fast (+13% in 2015 and 2016). Our company and culture are shaped by a unique philosophy that guides our daily behavior and inspires our 500 employees around the world to build effective and innovative solutions together.
Our R&D teams work with the whole stack, from JavaScript through TypeScript, C#, Sass, Redis, Elasticsearch, Azure all the way to C++ and beyond. We are seeking people who like experimenting with code and experimenting, strive for technical challenges and enjoy complex refactoring!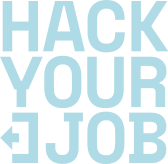 Hack Your Job
HackYourJob est une communauté de développeurs passionnés qui veulent travailler autrement.
La principale préoccupation des travailleurs est l'épanouissement dans leur vie professionnelle, devant la rémunération et les responsabilités. Un bon moyen de s'épanouir en tant que développeurs en France consiste à se lancer en Freelance, mais nous voyons cela comme un moyen, et non pas comme une fin.
Nous proposons des solutions pour vous accompagner personnellement, parce que si vous n'investissez pas dans vos rêves, quelqu'un vous embauchera pour investir dans les siens.
Peaks
Peaks is a consultancy company specializing in the creation of innovative digital solutions which manages, nurtures and outsources passionate professionals. Present in Lyon, Aix en Provence, Paris and Reims, Peaks offers its consultants stimulating digital projects with high added value, in line with their technical and technological skills and appetites.
The Peaks team supports its consultants in their careers, in their skills development and creates opportunities to meet through technical events mee-ups, innovative internal projects but also moments of relaxation, sports and sharing.
Partner
RedFroggy
At Red Froggy, we bring all our expertise to offer technical support for the realization of new projects of our customers. We work mainly with startups, and since a startup is all about people, we are happy to work with them and to help these entrepreneurs to achieve their ambitions. Architecture, design, realization, project management, expertise, training, our mission is to support our customers from the early stages of their project and until they are autonomous. Our strengths: responsiveness, innovation in the proposed solutions and pragmatism.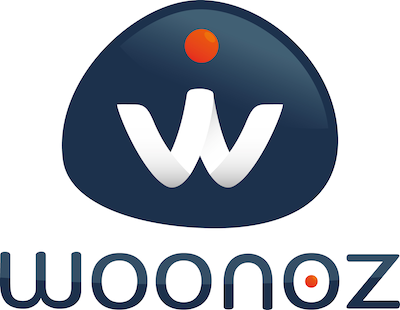 Woonoz
WOONOZ est un éditeur Lyonnais, pratiquant l'agilité, et développant des solutions d'aide à la mémorisation de contenu de formation.
HIIT
HIIT est une Entreprise au Service des clients du Numérique et des consultants qui la composent. Entreprise basée à Lyon, HIIT a pour ambition de répondre aux besoins des grandes entreprises et PME / PMI en matière d'expertise technologique, de respect des coûts et de qualité des prestations, dans leur réalisation et leur suivi. Et de (re)mettre les consultants au cœur de l'organisation en leur assurant des missions en adéquation avec leur niveau et leurs ambitions, un suivi personnalisé et régulier, une implication dans la vie de leur entreprise, un accompagnement dans la réalisation de leurs projets personnels et professionnels. Pour se faire, HIIT associe expérience commerciale et managériale, expertise technique et proximité avec les clients et les consultants, afin de développer une relation de confiance dans la durée.
En parallèle, et toujours dans cette démarche de transmission du savoir, nous avons créé School by Hi!T, pensée par des professionnels reconnus pour des passionnés en développement. Cette école est née du constat de l'importance de la qualité de la formation technique pour les personnes qui intègrent le marché de l'emploi, en cohérence avec les évolutions technologiques du monde du travail actuel. Parce que nous sommes convaincus que le meilleur moyen d'apprendre est d'être directement positionné en situation professionnelle, nous vous proposons une formation professionnalisante qui vous permettra de développer vos compétences autour des technologies Java et JS. Le meilleur des deux mondes entre le back et le front est étudié au travers de quinze matières tout au long du programme. L'agilité est l'un de nos axes fort de développement et se retrouve à tous les niveaux de notre organisation : sprint des cours, logique d'amélioration continue auprès des formateurs, des étudiants... Pour le confort de tous, School by Hi!T intègre le Campus Région du Numérique, pôle majeur en région Auvergne Rhône-Alpes dédié à la formation des nouveaux métiers du digital.