Lanyard
Stand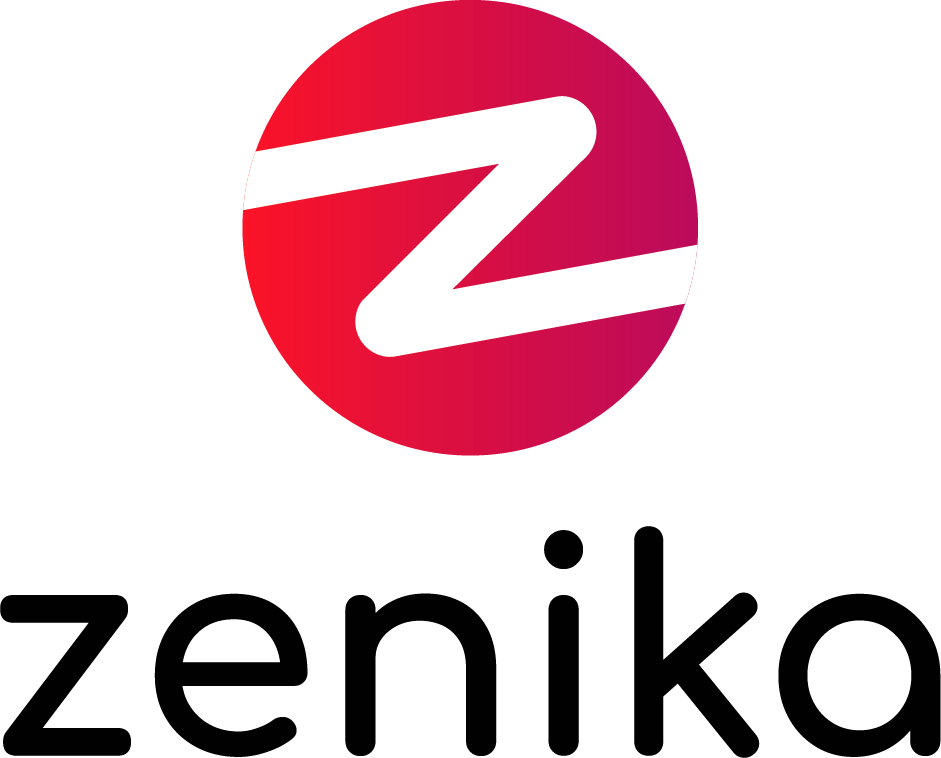 Zenika
Created in 2006, Zenika is a technological, managerial and organizational innovation firm that supports companies in their digital transformation. Zenika is the link between the organic world and the digital world and is positioned as a "One Stop Shop" for its customers.
From the user interface (Web, Mobile, Voice, IoT, VR) to the data and its usage, with agility in mind, Zenika brings together various profiles on the following areas of expertise: Java, Big Data, Web, Mobility, IoT, DevOps, Craftsmanship, Agility, Security and organizational transformations. After the opening of agencies in Paris, Lyon, Rennes, Nantes, Lille, Bordeaux, Singapore and Montreal, the group wishes to reinforce its national and international influence.
In 2018, Zenika rose to 1st place in the Great Place to Work 2018 France Awards, thanks to its 336 Zenikeans who contribute every day.
Accessibility
Mixteen
Partner
Feelinjob
Feelinjob est dénicheur de beaux jobs IT et de talents passionnés @ Lyon. Dit autrement, nous aidons les profils expérimentés ou seniors à trouver le job de leurs rêves et nous aidons les entreprises à recruter de beaux profils à valeur ajoutée 😊
Nous travaillons exclusivement avec les candidats et les sociétés animés par la passion, le plaisir au travail et la qualité, en choisissant ceux et celles avec qui nous aurions nous-même eu plaisir à travailler si nous étions client final ou candidat à l'écoute du marché.
Nos valeurs : Qualité et professionnalisme, passion, transparence, bienveillance et simplicité.
Feelinjob a été fondé par Hervé Jacob, ex Directeur de Zenika Lyon
SuperTilt
SuperTilt a pour mission d'accompagner les entreprises et les équipes dans la gestion de la complexité humaine, produit et méthodologique. Pour y parvenir, je m'appuie sur des valeurs, des pratiques et des outils qui ont démontré leur efficacité pédagogique : Agilité, facilitation graphique, séminaires créatifs, formation en ligne, Kanban et gestion du temps, jeux d'entreprise et conférence.
Mon objectif est de favoriser la prise de conscience collective de la nécessité de changer et des solutions pour y parvenir.
Party
Cloud
Videos