MiXiT is a beautiful story began in 2011. 2019 will be the 9th edition already, and one of its first principles "to have an accessible conference to everyone" is always our agenda.
Even if this conference has been created by Lyon Java User Group and the Club Agile Rhône-Alpes, you will not hear only about Agile and Java. Our goal is to not only have talks about the development in the broad sense, but also about management, project, entrepreneurship, desktop development, mobile phone and web, design...
Like each year, we are proud to welcome you for some expert sessions, games and meetings. Entrepreneurs, project managers, developers, designers, you will find ideas for your project! Talks are given in French and in English.
The active team
Agnès Crepet
Ninja Squad Co-founder - JUG Leader : Lyon JUG & Duchess France - MiXiT Co-founder.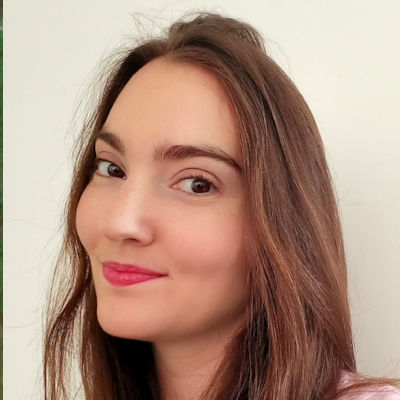 Amélie Bourges
Web Developer who loves UX/UI Design, eyes wide with wonder at everything !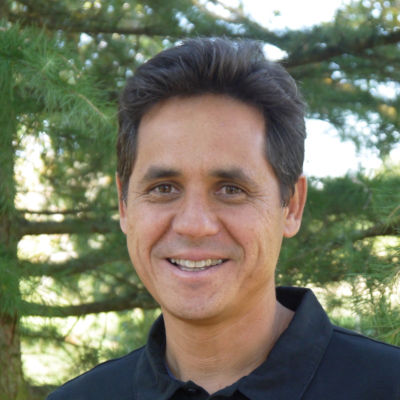 Charles Bouttaz
Agile developer and crafter, MiXiT orga & Lyon JUG leader
Neveu Audrey
Audrey est développeur full-stack. Passionnée par son métier, Audrey a toujours été fortement engagée dans la communauté Java au travers de plusieurs JUGs et conférences (Duchess France, Paris JUG, Devoxx France, Devoxx UK) mais aussi au sein d'initiatives visant à faire découvrir la programmation aux plus jeunes (Programatoo, Devoxx4Kids). Plus récemment elle a également rejoint l'équipe des Cast Codeurs.
Grégory Alexandre
Grégory a découvert l'agilité il y a 12 ans en tant que développeur, après avoir été chef de projet, Scrum Master, Product Owner, QA… j'accompagne aujourd'hui les équipes, les services, les entreprises et les individus à devenir plus agiles.
Mes pratiques préférées ? Celles provenant des méthodes agiles, du lean et du kanban, de la facilitation, de l'étude systémique, le jeu pédagogique et la gamification.
Anne-Laure de Boissieu
web developper, member of Duchess
The other members
Franck Depierre
Passionate about learning, enjoy collaboration and love building products.
Thierry Chantier
Tech craftman, co-founder of MixTeen, exchange on a 24-hour basis ;)
Nicolas Pelloux-prayer
MiXiT CoFounder - software craftsman.
Cyril Lacote
I play the computer with Ninja Squad by day, and I tweet for MiXiT by night.
Brian Clozel
Committer Spring Framework & Spring Boot à Pivotal
Alexis Hassler
Self-employed, Dev & Ops, training.
Sébastien Deleuze
Spring Framework and Reactor committer at Pivotal, Kotlin addict, and co-worker at "La Cordée".