Lanyard
Stand
Accessibility
Mixteen
Partner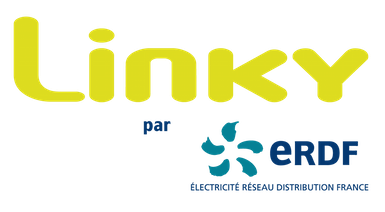 ERDF
Linky c'est le projet de compteurs communicants d'ERDF. Linky c'est aussi un SI, réalisé à Lyon par 200 passionnés !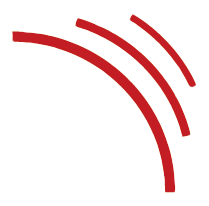 sonarsource
SonarSource provides applications and services for continuous inspection of code quality.
CGI
CGI, pour la troisième année, s'associe à pour promouvoir l'innovation, le développement, l'agilité et le plaisir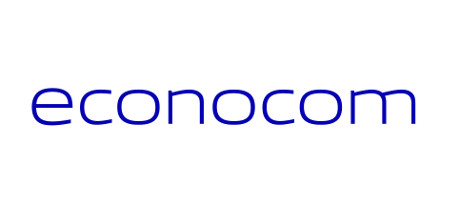 Econocom
Acteur de référence des Services Numériques, leader dans la mise en œuvre de solutions globales, technologiques, financières et métier.
Groupe SII
SII Rhône Alpes: a dynamic agency that keeps growing.

ISR
Entreprise de service numérique, nous accompagnons nos clients dans l'évolution de leurs SI depuis 1996.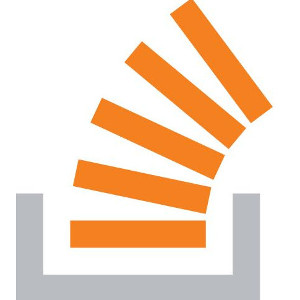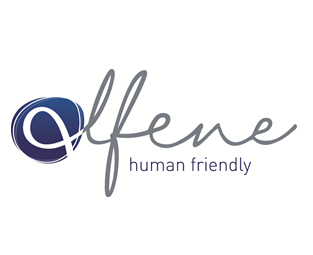 Cloud

Pivotal
Pivotal's Cloud-Native platform drives software innovation for many of the world's most admired brands. With millions of developers in communities around the world,Pivotal technology touches billions of users every day. After shaping the software development culture of Silicon Valley's most valuable companies for over a decade, today Pivotal leads a global technology movement transforming how the world builds software.