Lanyard
Stand
Accessibility
Ecology
Mixteen
Partner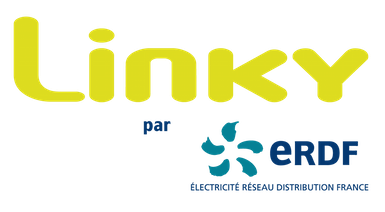 ERDF
Linky c'est le projet de compteurs communicants d'ERDF. Linky c'est aussi un SI, réalisé à Lyon par 200 passionnés !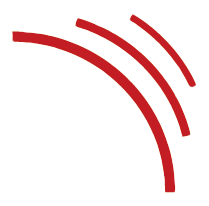 sonarsource
SonarSource provides applications and services for continuous inspection of code quality.
CGI
CGI, pour la troisième année, s'associe à pour promouvoir l'innovation, le développement, l'agilité et le plaisir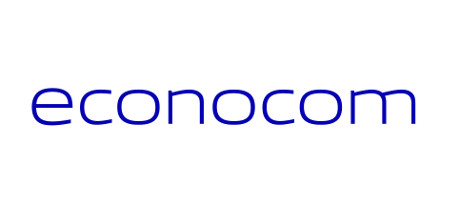 Econocom
Acteur de référence des Services Numériques, leader dans la mise en œuvre de solutions globales, technologiques, financières et métier.
Groupe SII
After 40 years of partnering with corporations for their engineering needs, the SII Group finds itself at the forefront of innovation and digital transformation. It relies on teams of expert engineers and on methods at the cutting-edge of quality standards for its business centered on engineering consulting (information technology, electronics and telecommunications) and digital services (engineering and network information technology).
With nine field offices in France, the Group has built close relationships with local firms and offers a wide spectrum of career opportunities. Its presence in 18 countries and four continents also gives SII the ability to provide support for the international operations of major corporations.

ISR
Entreprise de services numériques Lyonnaise, nous accompagnons nos clients dans l'évolution de leurs systèmes d'information depuis 1996.
Depuis quelques années déjà, nous nous sommes spécialisés dans l'assistance à maitrise d'ouvrage de projets en environnements multiculturels pour le compte de multinationales.
Nous aidons nos clients à constituer des équipes pluridisciplinaires composées de Chefs de projets, Analystes métiers et autres Gestionnaires du changement.
Véritables chefs d'orchestres, nos collaborateurs possèdent une culture d'entreprise leur permettant de comprendre les enjeux, de challenger les parties prenantes et de mettre en place des stratégies de pilotage de projets gagnantes.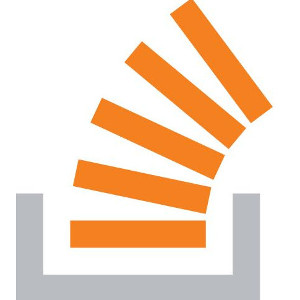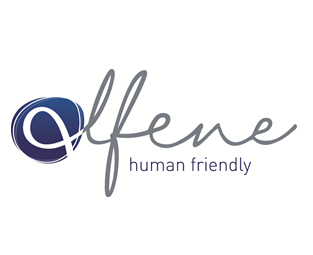 Cloud

Pivotal
Pivotal's Cloud-Native platform drives software innovation for many of the world's most admired brands. With millions of developers in communities around the world,Pivotal technology touches billions of users every day. After shaping the software development culture of Silicon Valley's most valuable companies for over a decade, today Pivotal leads a global technology movement transforming how the world builds software.