Lanyard
Stand
VISEO
VISEO utilise la technologie comme un puissant levier de transformation et d'innovation pour aider ses clients à tirer parti des opportunités du numérique, adresser les nouveaux usages et affronter la concurrence d'acteurs qui changent les règles du jeu.
Avec 2 000 collaborateurs intervenant sur 5 continents, VISEO concilie agilité et complémentarité de ses savoir-faire - design de nouveaux produits et services, digitalisation des processus métier, valorisation des données, développement des actifs digitaux - pour faire du numérique un réel levier de compétitivité et de performance. »
#DigitalMakers

Sopra Steria
Sopra Steria, a European leader in digital transformation, provides one of the most comprehensive portfolios of end-to-end service offerings on the market: consulting, systems integration,software development, infrastructure management and business process services. Sopra Steria is trusted by leading private and public-sector organisations to deliver successful transformation programmes that addresstheir most complex and critical business challenges.
Worldline
Worldline is the European leader in the field of payments and transactional services and plays a major role in the fields of merchant services, mobility, e-administration and major state projects thanks to shared services and offerings and the construction of bespoke solutions.
We provide our customers with end-to-end collaboration: from business analysis; software development; to dedicated or cloud-based hosting; technical operation.
Open Source, Software Craftsmanship, and the Agile and DevOps approaches are key characteristics of our projects. The associated methodologies, techniques and technologies are naturally reflected in Worldline's culture; they are at the heart of our strategies, organizations and platforms.
We work exclusively from our own premises and do not operate in T&M mode. We develop expertise and innovation thanks to a large network of technical, project and business experts coming from all of our teams.
Worldline pays particular attention to the development of each employee and offers a wide range of training courses. We promote a good work/life balance and pay special attention to gender equality and diversity.
Finally, the diversity of projects, clients and challenges that we address provides a great business and technological wealth. It enables everyone to contribute to the construction of ambitious functional and technical solutions.
Worldline is an Atos company.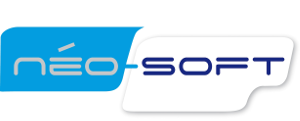 XebiaLabs
XebiaLabs est éditeur de solutions d'automatisation des déploiements, des livraisons et des tests pour le Devops et Continuous Delivery.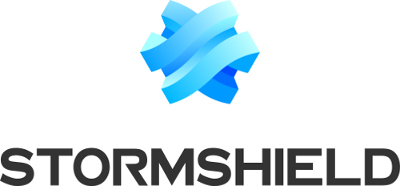 stormshield.eu
Arkoon et Netasq, filiales à 100% d'Airbus Defence and Space, opèrent la marque Stormshield - éditeur de solutions de sécurité
Accessibility
Ecology
Mixteen
Partner
Party
Cloud
Videos