Lanyard
Stand
VISEO
VISEO utilise la technologie comme un puissant levier de transformation et d'innovation pour aider ses clients à tirer parti des opportunités du numérique, adresser les nouveaux usages et affronter la concurrence d'acteurs qui changent les règles du jeu.
Avec 2 000 collaborateurs intervenant sur 5 continents, VISEO concilie agilité et complémentarité de ses savoir-faire - design de nouveaux produits et services, digitalisation des processus métier, valorisation des données, développement des actifs digitaux - pour faire du numérique un réel levier de compétitivité et de performance. »
#DigitalMakers
CGI
CGI, pour la troisième année, s'associe à pour promouvoir l'innovation, le développement, l'agilité et le plaisir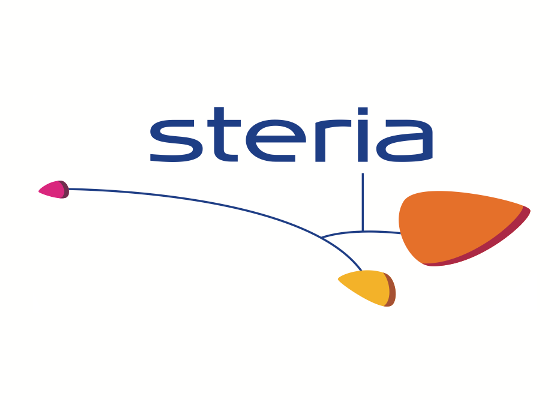 Steria délivre des services IT et se positionne comme le partenaire de confiance de la transformation d'un grand nombre d'organisations

Open
OPEN, une ESN engagée sur la Transformation Industrielle et Numérique des entreprises !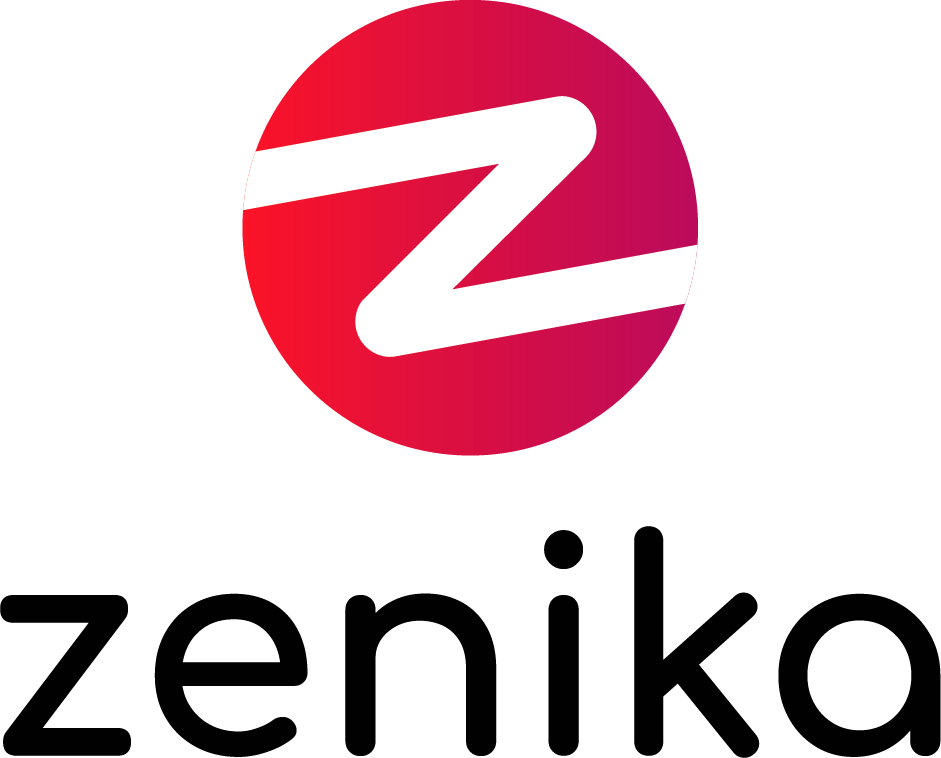 Zenika
Created in 2006, Zenika is a technological, managerial and organizational innovation firm that supports companies in their digital transformation. Zenika is the link between the organic world and the digital world and is positioned as a "One Stop Shop" for its customers.
From the user interface (Web, Mobile, Voice, IoT, VR) to the data and its usage, with agility in mind, Zenika brings together various profiles on the following areas of expertise: Java, Big Data, Web, Mobility, IoT, DevOps, Craftsmanship, Agility, Security and organizational transformations. After the opening of agencies in Paris, Lyon, Rennes, Nantes, Lille, Bordeaux, Singapore and Montreal, the group wishes to reinforce its national and international influence.
In 2018, Zenika rose to 1st place in the Great Place to Work 2018 France Awards, thanks to its 336 Zenikeans who contribute every day.
Accessibility
Ecology
Mixteen
Partner
Party
Cloud
Videos