Stand
VISEO
Avec ses 2200 collaborateurs intervenant sur 5 continents, VISEO concilie agilité et complémentarité de ses savoir-faire - design de nouveaux produits et services, digitalisation des processus métier, valorisation des données, développement des actifs digitaux - pour faire du numérique un réel levier de compétitivité et de performance.
Notre activité Digital Technologies, experte des technologies web et des applications connectées, accompagne et conseille les entreprises dans des projets d'architecture web & mobiles : JAVA, AWS, .NET, Azure, Php, Angular, React, C#, Symfony, Android, IOS, ... en méthodologie agile.
Aujourd'hui, les compétences de VISEO s'articulent autour des domaines technologiques, méthodologiques et pédagogiques :
Forte culture de l'innovation
Offre de formation aux nouvelles technologies
Expertise Delivery Agile
Acteur précurseur et promoteur de l'innovation, notre métier est l'optimisation de chaque étape du processus de développement logiciel en transférant vers nos clients des technologies, des méthodes et des concepts innovants.
Vous souhaitez intégrer une culture d'entreprise axée sur la proximité, l'échange, le partage de connaissances et la formation ? Vous aimez travaillez dans une ambiance conviviale sur des projets innovants et stimulants ? N'attendez plus, rejoignez-nous !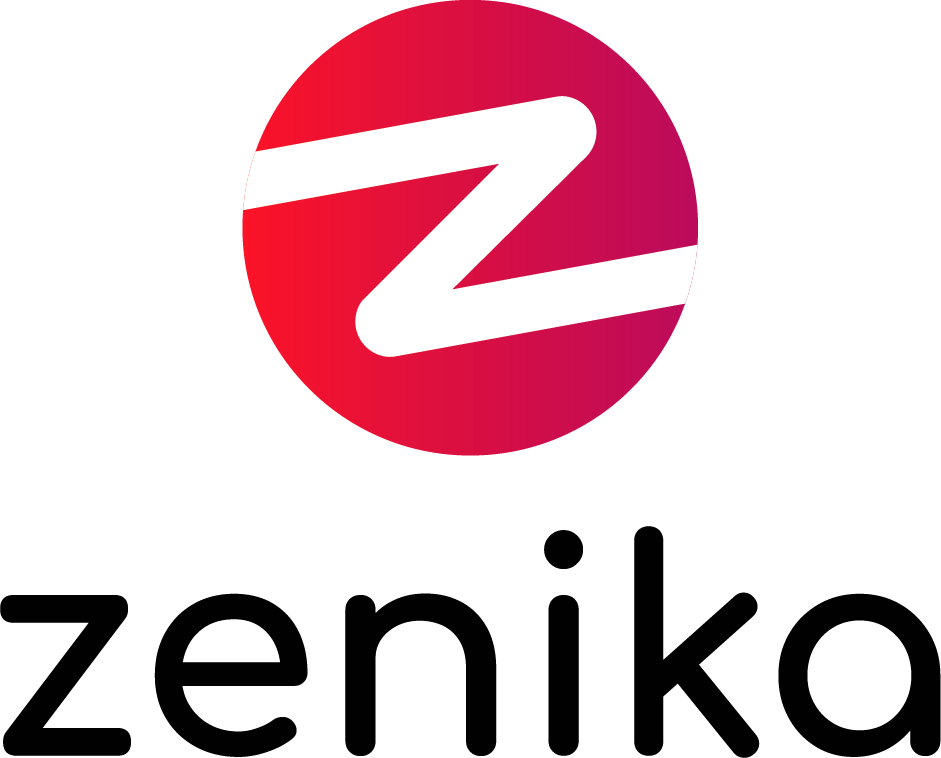 Zenika
Created in 2006, Zenika is a technological, managerial and organizational innovation firm that supports companies in their digital transformation. Zenika is the link between the organic world and the digital world and is positioned as a "One Stop Shop" for its customers.
From the user interface (Web, Mobile, Voice, IoT, VR) to the data and its usage, with agility in mind, Zenika brings together various profiles on the following areas of expertise: Java, Big Data, Web, Mobility, IoT, DevOps, Craftsmanship, Agility, Security and organizational transformations. After the opening of agencies in Paris, Lyon, Rennes, Nantes, Lille, Bordeaux, Singapore and Montreal, the group wishes to reinforce its national and international influence.
In 2018, Zenika rose to 1st place in the Great Place to Work 2018 France Awards, thanks to its 336 Zenikeans who contribute every day.
Partner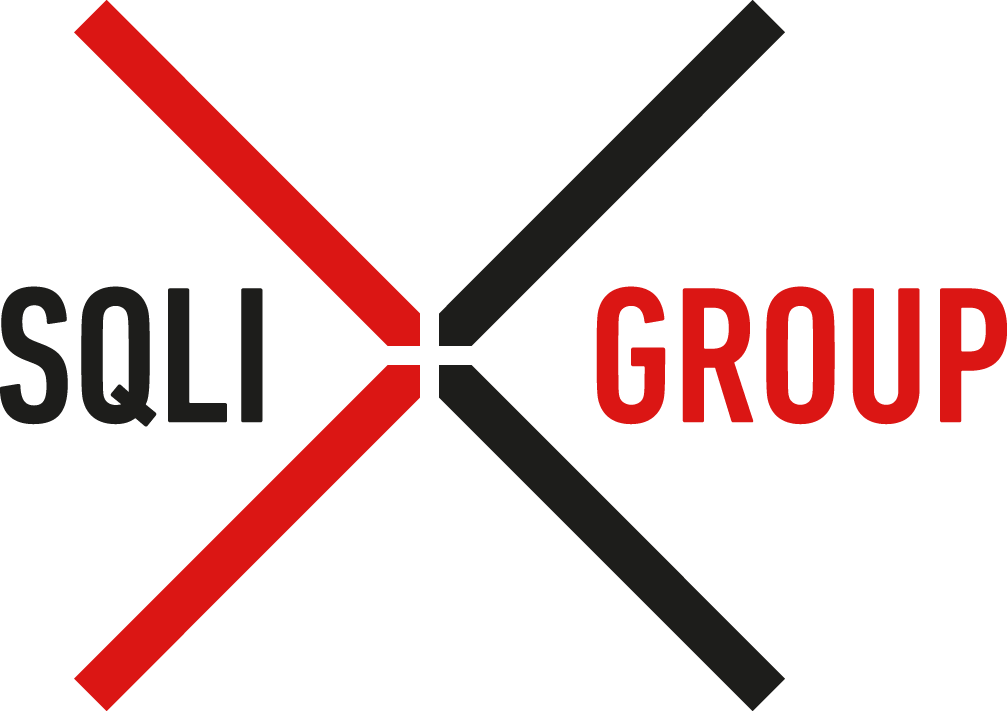 Sqli
Acteur majeur des NTIC en France, 3 piliers fondamentaux : l'innovation, la maîtrise des techno et la qualité.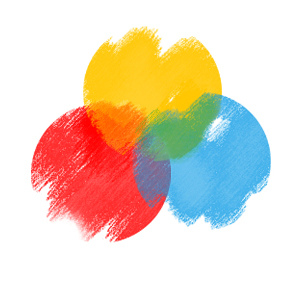 Terre d'Agile
L'agilité par un pro pour les pros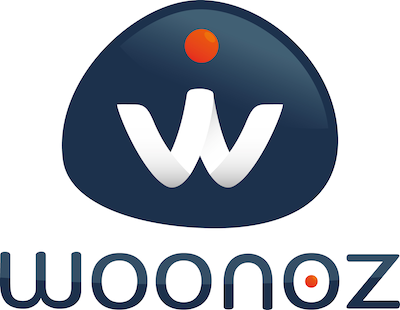 Woonoz
WOONOZ est un éditeur Lyonnais, pratiquant l'agilité, et développant des solutions d'aide à la mémorisation de contenu de formation.
Thales
In a world that is increasingly mobile, interconnected and interdependent, customers come to Thales to help them make life better and keep us safer thanks to digital technologies. To be sure the new technologies can be trusted, Thales secures the digital transformation of the most critical information systems and protects every stage of the data lifecycle. Our 5,000 specialists in critical information systems and cybersecurity design unique solutions to meet the requirements of the most demanding customers. More than 50 countries and 130 major companies and critical infrastructure providers place their trust in Thales, the European leader in cybersecurity and world leader in data security, to support their digital transformation.

Google
Développeurs mobile, web ou cloud ? Retrouvez-nous sur nos pages Google+!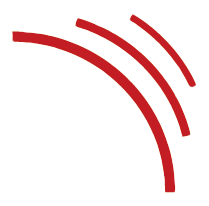 sonarsource
SonarSource provides applications and services for continuous inspection of code quality.

Elasticsearch
Company behind Elasticsearch
GitHub
GitHub is how people build software. Millions of individuals and organizations around the world use GitHub to discover, share, and collaborate on software—from games and experiments to popular frameworks and leading applications. Together, we're defining how software is built today.
Whether you use GitHub.com or GitHub Enterprise on your own servers, you can access one of the world's largest developer communities to build software in the way that works best for you. Choose your deployment option and integrate your favorite third party tools into a powerful, collaborative workflow.