Stand
Partner

Yseop
Yseop est le premier moteur d'intelligence artificielle qui sait rédiger comme un être humain.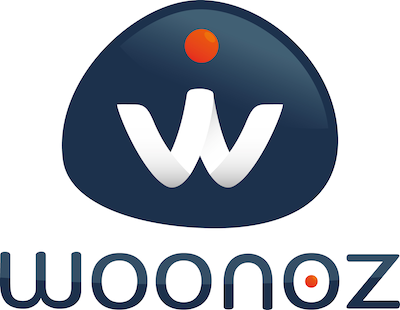 Woonoz
WOONOZ est un éditeur Lyonnais, pratiquant l'agilité, et développant des solutions d'aide à la mémorisation de contenu de formation.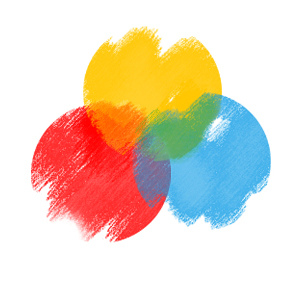 Terre d'Agile
L'agilité par un pro pour les pros
Thales
In a world that is increasingly mobile, interconnected and interdependent, customers come to Thales to help them make life better and keep us safer thanks to digital technologies. To be sure the new technologies can be trusted, Thales secures the digital transformation of the most critical information systems and protects every stage of the data lifecycle. Our 5,000 specialists in critical information systems and cybersecurity design unique solutions to meet the requirements of the most demanding customers. More than 50 countries and 130 major companies and critical infrastructure providers place their trust in Thales, the European leader in cybersecurity and world leader in data security, to support their digital transformation.