Hey kids, what are your plans for holidays? We code!No need to be a geek padawan, no need to stay in front of a computer...With creativity and curiosity, you can build your own application while having fun.For parents: offer your kids to understand computer science in a playful way, with tools thought for them. We will give them the keys to the coding world.For the kids: learn to code your own games, make interactive stories on a computer and come code with us!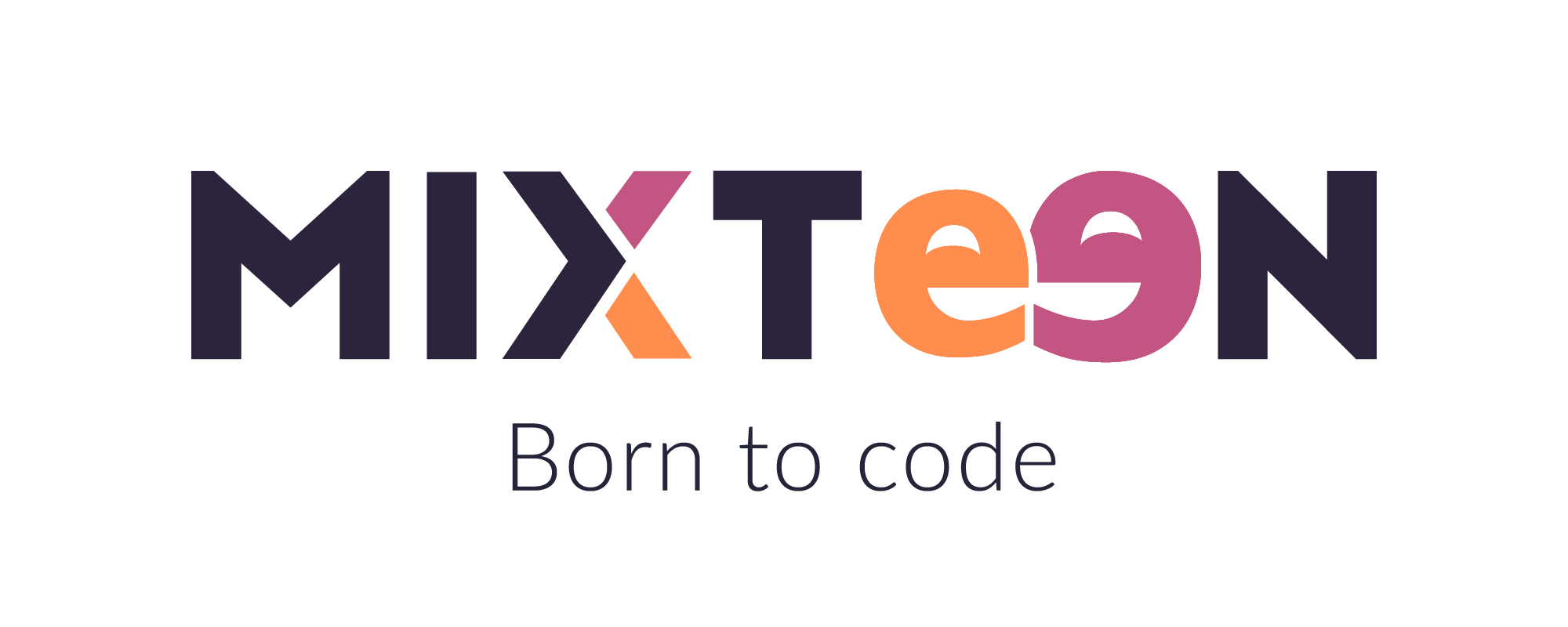 What's the plan?
Get your ticket online through YurPlan
A lot of activities:

For everyone: Scratch
Unplugged workshop: play with us and discover what binary is, encode images...
Thymio: a small robot easy to code which will allow to understand robotics basics
Micro:bit: micro controller board built under BBC supervision and targeted to english schools and kids. It allow some electronics basics, discover the IoT world and code.
Pico-8: through a console that does not exist but still can be coded, dream up your own games.
The most brave could install the tools, for example Scratch version 2.0

Then meet us on Friday, April 21st at 14h30 at CPE school building (same place as MiXiT)
The kids may come with their own computer
From 5:00PM, kids will show their work to theirs parents and to the other kids
At 6:00PM, all kids will gather with all the MiXiT attendees and show their talents
Any question?
Contact us
!
MixTeen history
During the final keynote during Mix-IT 2012, Pamela Fox imagined a world where everyone start learning code at very young ages and puhed us a goal: go and help someone learning to code.
During Mix-IT 2013, Audrey Neveu and Aline Paponaud introduced their Programatoo initiative.
In October 2013, passion came to the very first workshop, 5th October 2013, with the fundmental help from d'Audrey Neveu. Kids discovered Scratch and Lego Mindstorms.
2014, we launched our own coding workshop during MiXiT: MixTeeN was born!