Conferences and workshops will be held from May 23 to 24. Some changes are expected for this new edition : welcome more participants and get closer to the main train station, Part-Dieu. MiXiT moving to Lyon 3 University, on Manufacture des Tabacs campus.
---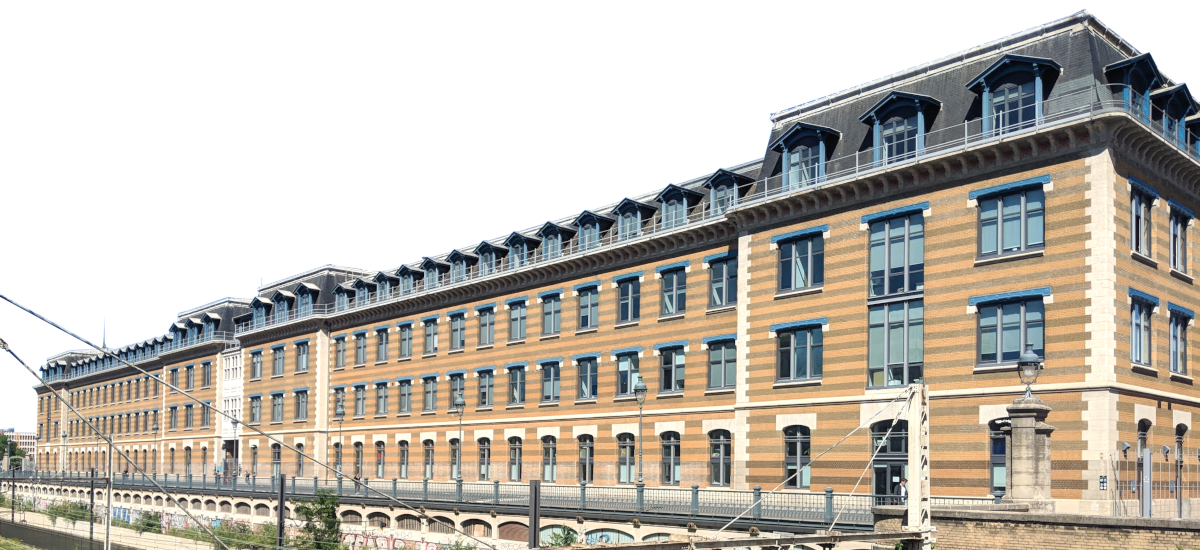 Quantities change, but ingredients remain the same:
Affordable and accessible conferences including : the lowest price possible (the ticketing will open on febuary the 15th), a site accessible for weelchairs, a breastfeeding room and automatic transcription;
Tech and non-tech subjects : we will talk about software development, technical infrastructures but also team and companies organisation, design, esthetic… all subjects about human and technical problematics. You will be able to suggest a conference or workshop of your choice, starting November the 1st until January the 9th;
A common thread for everyone : like past year, we want to speak about ethic. And this year, we will add a new track named Life Style which will talk about pro and personal structuring choices;
Programming workshops for children : it's MiX-Teen! Clear up key to programming to you children while eating candies (them, not you!), during activities planned during the conference;
A conference trying to be as responsible as possible: this year again, we will look to be pollutantless through local food production, but also using of reusable cups and garbage composting…;
Crepes, love and aliens: you understood, our recipe is still the same ;) If you love MiXiT (or if you love crepes), talk about us to your friends, colleagues or your boss: it is thanks to you that the event grows!
Sponsors supporting us and allow this event to exist. Thanks! This year, in order to finance affordability of these two days and the raising of the number of participant, MiXiT opens two new stands: don't hesitate to contact us right now if you want to have you own stand the D day;
These are the main lines. Stay tuned, stay tuned, more info about MiXiT to come !