Lanyard
Stand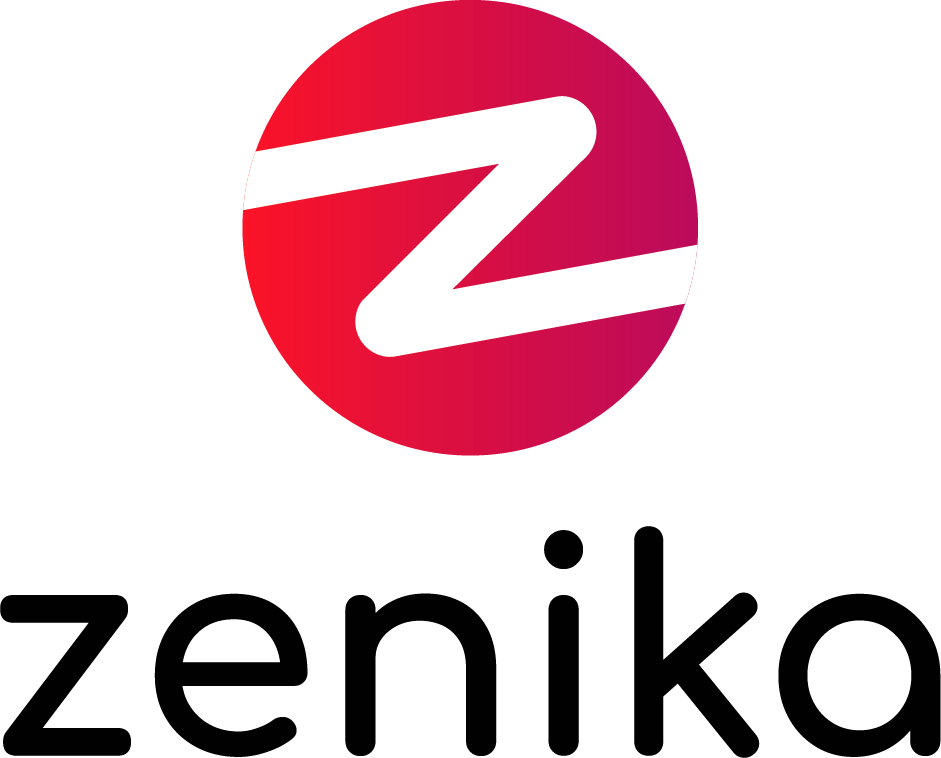 Zenika
Created in 2006, Zenika is a technological, managerial and organizational innovation firm that supports companies in their digital transformation. Zenika is the link between the organic world and the digital world and is positioned as a "One Stop Shop" for its customers.
From the user interface (Web, Mobile, Voice, IoT, VR) to the data and its usage, with agility in mind, Zenika brings together various profiles on the following areas of expertise: Java, Big Data, Web, Mobility, IoT, DevOps, Craftsmanship, Agility, Security and organizational transformations. After the opening of agencies in Paris, Lyon, Rennes, Nantes, Lille, Bordeaux, Singapore and Montreal, the group wishes to reinforce its national and international influence.
In 2018, Zenika rose to 1st place in the Great Place to Work 2018 France Awards, thanks to its 336 Zenikeans who contribute every day.
Accessibility
Mixteen
Partner
Party
Cloud
Clever Cloud
Clever Cloud helps companies and IT professionals to achiveve software delivery faster, reduce their feedback loop, focus on their core value and stop worrying about their hosting infrastructure by providing a solution for application sustainability. We created Clever Cloud because we think that industrialized hosting will allow companies to work faster, be more agile in their market, focus on their added value and stop worrying about their hosting technology.
Videos