The team
Charles Bouttaz
Agile developer and crafter, MiXiT orga & Lyon JUG leader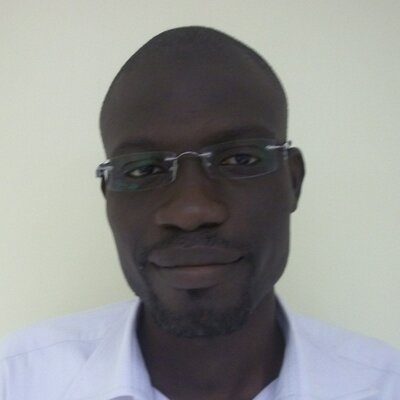 Horacio LASSEY-ASSIAKOLEY
Horacio est actuellement Data Engineer dans un ESN en France. Dans une autre vie, Horacio a travaillé dans plusieurs sociétés en Afrique comme développeur et aussi Administrateur Système. Multi-récidive dans les actions communautaires en Afrique, il a participé à la création d'un Java User Group et l'animation des activités communautaire au Togo.
Agnès Crepet
Ninja Squad Co-founder - JUG Leader : Lyon JUG & Duchess France - MiXiT Co-founder.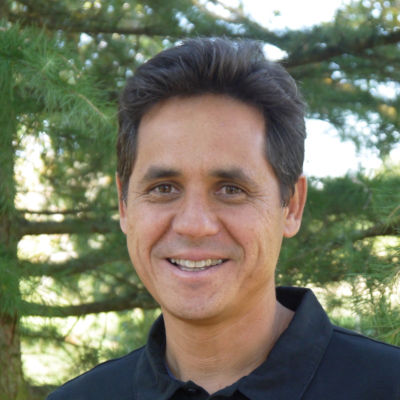 Audrey Neveu
Audrey is a passion-driven developer, currently working on the Spring Cloud Gateway and API Portal for VMware Tanzu projects, and contributing to Spring Fu. Heavily involved in the French wide Java Community, she's part of Devoxx4Kids, a not-for-profit global initiative to get children coding, MiXiT and Devoxx UK conferences, and Les Cast Codeurs, a french podcast on Java and the tech ecosystem in general.
Anne-Laure de Boissieu
web developper, member of Duchess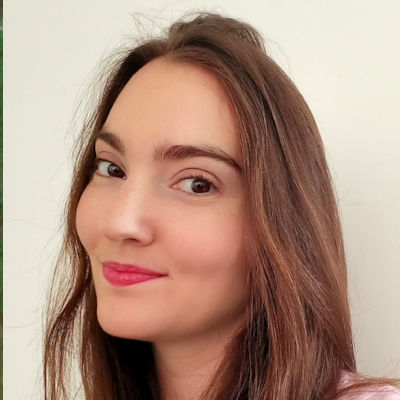 Amélie Bourges
Web Developer who loves UX/UI Design, eyes wide with wonder at everything !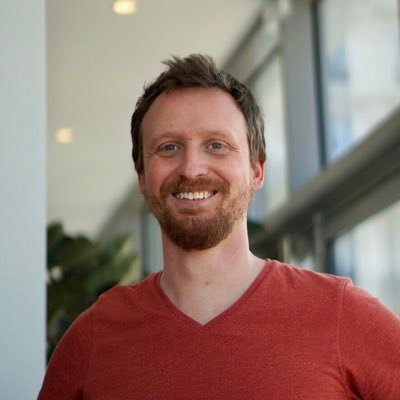 Grégory Alexandre
Grégory a découvert l'agilité il y a 12 ans en tant que développeur, après avoir été chef de projet, Scrum Master, Product Owner, QA… j'accompagne aujourd'hui les équipes, les services, les entreprises et les individus à devenir plus agiles.
Mes pratiques préférées ? Celles provenant des méthodes agiles, du lean et du kanban, de la facilitation, de l'étude systémique, le jeu pédagogique et la gamification.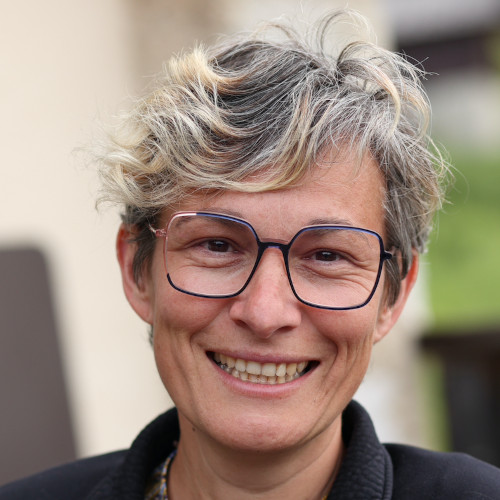 Aude Lemar-Verrier
Product Owner. Fascinée par les facultés des enfants à coder en moins de deux ... Mix-teen addict depuis 2014