The team
Franck Depierre
Passionate about learning, enjoy collaboration and love building products.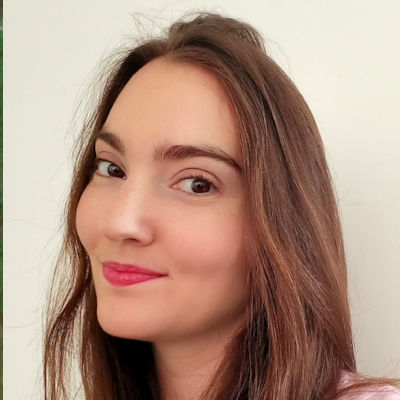 Amélie Bourges
Web Developer who loves UX/UI Design, eyes wide with wonder at everything !
Anne-Laure de Boissieu
web developper, member of Duchess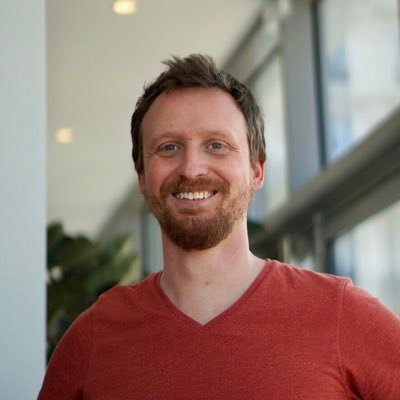 Grégory Alexandre
Grégory a découvert l'agilité il y a 12 ans en tant que développeur, après avoir été chef de projet, Scrum Master, Product Owner, QA… j'accompagne aujourd'hui les équipes, les services, les entreprises et les individus à devenir plus agiles.
Mes pratiques préférées ? Celles provenant des méthodes agiles, du lean et du kanban, de la facilitation, de l'étude systémique, le jeu pédagogique et la gamification.
Sébastien Deleuze
Passionné par WebAssembly depuis sa création, Sébastien travaille chez VMware en tant que membre de l'équipe de développement de Spring Framework. Il dirige également le projet Spring Native qui vise à compiler les applications Spring Boot vers des executables natifs en utilisant GraalVM, et a créé le projet Spring Fu qui permet de développer des applications Spring (Kotlin ou Java) avec des paradigmes fonctionnels plutôt que des annotations.
Charles Bouttaz
Agile developer and crafter, MiXiT orga & Lyon JUG leader