#KEYNOTE
How to build the alert system that France deserves?
Lubrizol, Irma, forest fires and all the winter storms in 2019 make us aware how much we need a strong emergency warning system in France. We are all almost excited by the the latest flagship handset, 5G but how these new devices, softwares and protocols can make our country safer and resilient ?
Tech
mercredi 25 mai
09h30 - 10h00
Amphithéâtre C
France will host the 2024 Summer Olympics, but our emergency and warning system is based on World War II outdated sirens. Latest technological and natural disasters remind us how weak our country can be when calamities happens. In the same times we are proud of new tech, high tech, french tech. But how GOOD tech can saving lives in case of emergency? This talk will be about Tech State of The Art warning systems in order to be ready for the Games of the XXXIII Olympiad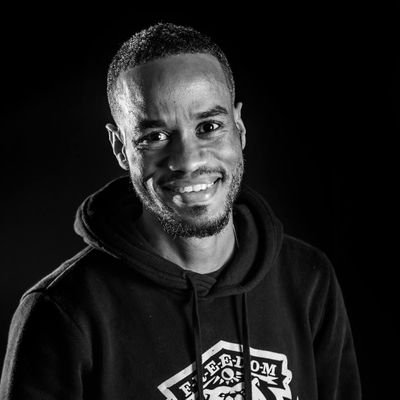 Gaël Musquet
Gaël Musquet is an ethical hacker dedicated to the prevention of major risks. He is the founder of the crisis prevention NGO: HAND -Hackers Against Natural Disasters- which brings together tech-savvy citizens for the prevention of natural disasters. He was promoted to Knight of the National Order of Merit in 2019 for his work. He's training institutions and companies in improving emergency and warning systems using free and opensource software and opendata.